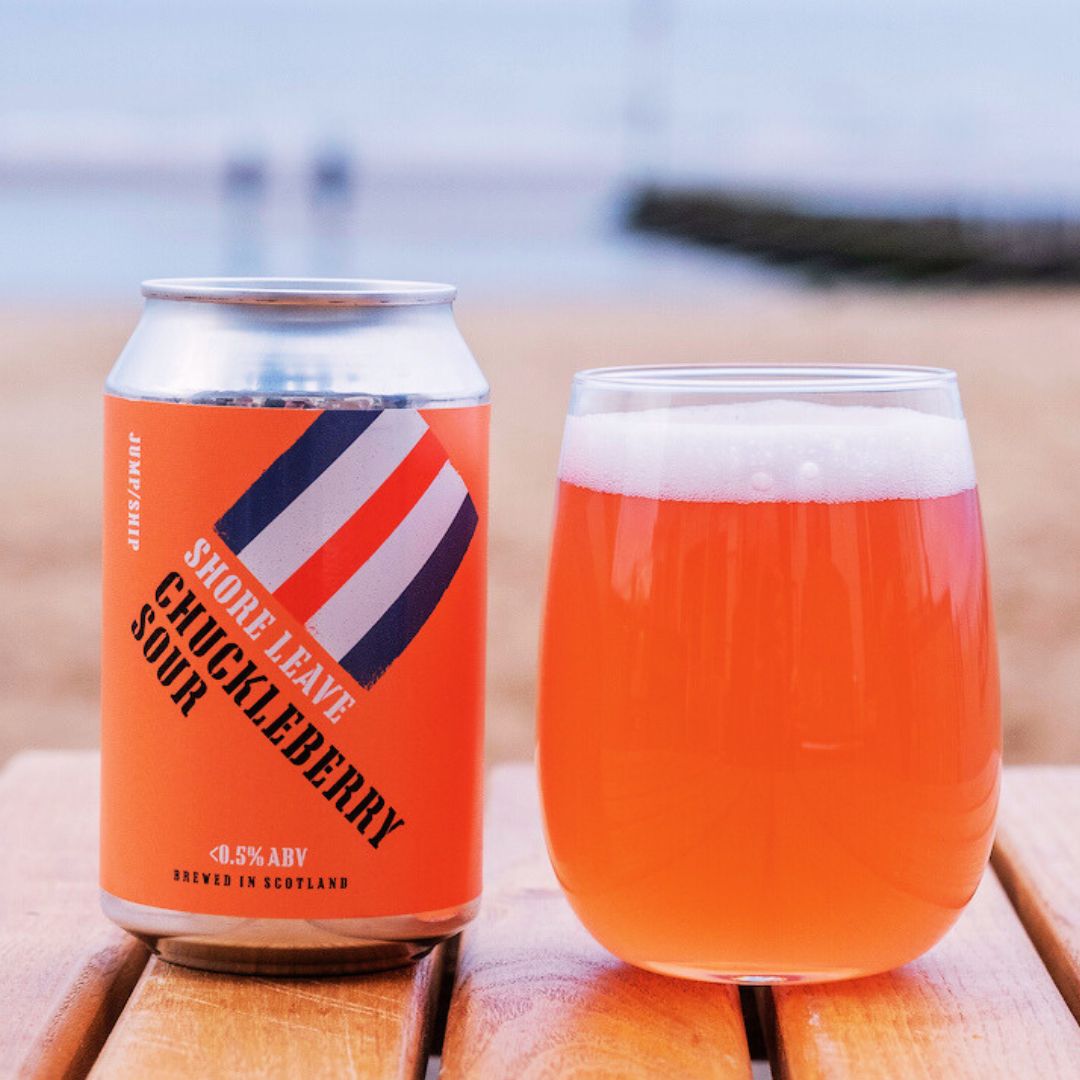 INTRODUCING OUR NEW SUMMER SOUR
We're pushing the boat out this summer with the latest in our Shore Leave series. Brimful of berries, our new sour is tart, tangy and tasty. Find out more about one of our trickiest brews to date.
READ MORE
Want to hear about our latest news and releases? Sign up here.